Blog Posts
Author: Karen Burgess Date Posted: 18 September 2017
​PRICE GUIDE
#LL33022 M&M's in Clear Noodle Box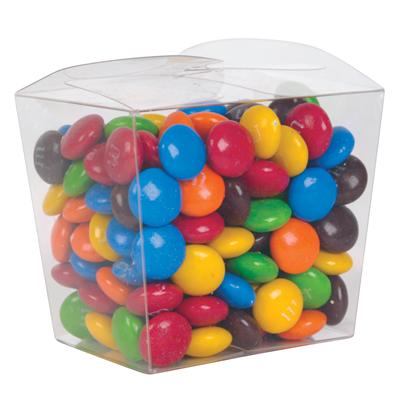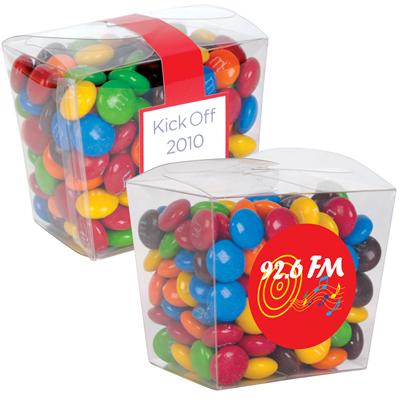 &nb...
---
Author: Karen Burgess Date Posted: 18 September 2017
​PRICE GUIDE
#LL3155 Corporate/Team Colour/Assorted Colour Mini Jelly Beans in Clear Noodle Box
---
Author: Emma Murnane Source: High Caliber Date Posted: 13 September 2017
---
Author: Emma Murnane Date Posted: 11 September 2017
One of our suppliers - Biz collection, also known as fashion biz.
About Biz Collection
Biz Collection believe 'what goes around comes around' – in other words, we believe that by maintaining a consistently high quality and service experience, our customers will keep returning, which in turn affords us the turnover to invest back into bettering our people, our products and our service in return to you.
It's an honest common-sense philosophy that filters through all aspects of our daily business.
How do we ...
---
Author: Emma Murnane Date Posted: 6 July 2017
Need to encourage the use of reusable cups
atwholesale2u can offer the solution...
Need to clean up your habits and reduce packaging waste with reusable mugs and cups perfect for early morning coffee and teas and soups that<...
---
Author: Emma Murnane Date Posted: 4 September 2017
Afterpay
Shop now and pay overtime
The latest and most convenient way to purchase and pay later is afterpay. Atwholesale2u now offer this payment method to our customers online. Our website is setup to allow easy processing of your order using afterpay. When processing your order select Afterpay at checkout...
---
Author: Emma Murnane Date Posted: 2 September 2017
The struggle is real
Ever brought a pair of pants and they just don't fit right.
Purchasing online can make buying pants a real struggle. Atwholesale2u have a buying guide to help. A trusted pant is a uniform that never goes out of style, but often the challenge is finding a great fit that suits a variety of body shapes.
Meet Stella, Eve and Kate - a classic work pant available in three new body fits. Designed to fit and flatter your unique shape in all the right places!. The fit, curve, classic o...
---
Author: Emma Murnane Date Posted: 3 July 2017
atwholesale2u would like to celebrate turning 7 with a competition to say thank you to all of our customers. Simply make a purchase this week via the website or ebay, plus like our facebook page, and you'll go into the draw to win a $200 voucher to spend on apparel or printing services.
---
Author: Paul Bergman -Highcaliber Date Posted: 29 June 2017
Since our last EDM the availability of these popular spinners has been increasing almost daily. You can find them everywhere including service stations and corner stores. With the market getting over saturated parents have start...
---
Author: Emma Murnane Date Posted: 13 February 2016
Merchandise Partner
Concept
Atwholesale2u would like to offer an opportunity for you to on sell a range of our products. If you have a desire to sell an exclusive range, test a market, start a new business with little overhead or create a fundraiser. This partnership will offer an opportunity to do this.
A merchandise account will be set you up on our website (www.atwholesale2u.com.au). You will be able to login to the website under your 'user id' to purchase products at the agreed/wholesale price. All listings under your sign in are to be confidential and are no...
---
---
Leave a comment
Subscribe to our Newsletter